Joints Around My House are Made of Rolling Papers and Cannabis
I roll them in a way which does not leave bits of cannabis in your mouth, like an unfiltered tobacco cigarette tends to do. The most common way I've seen people do this is to roll a cardboard tip, or some sort of filter in the end of the joint. This method needs only a joint, a thin tool (Subaru car keys work fine) and a few moments of time.
Step One: Remove Some of the Cannabis From the End of the Joint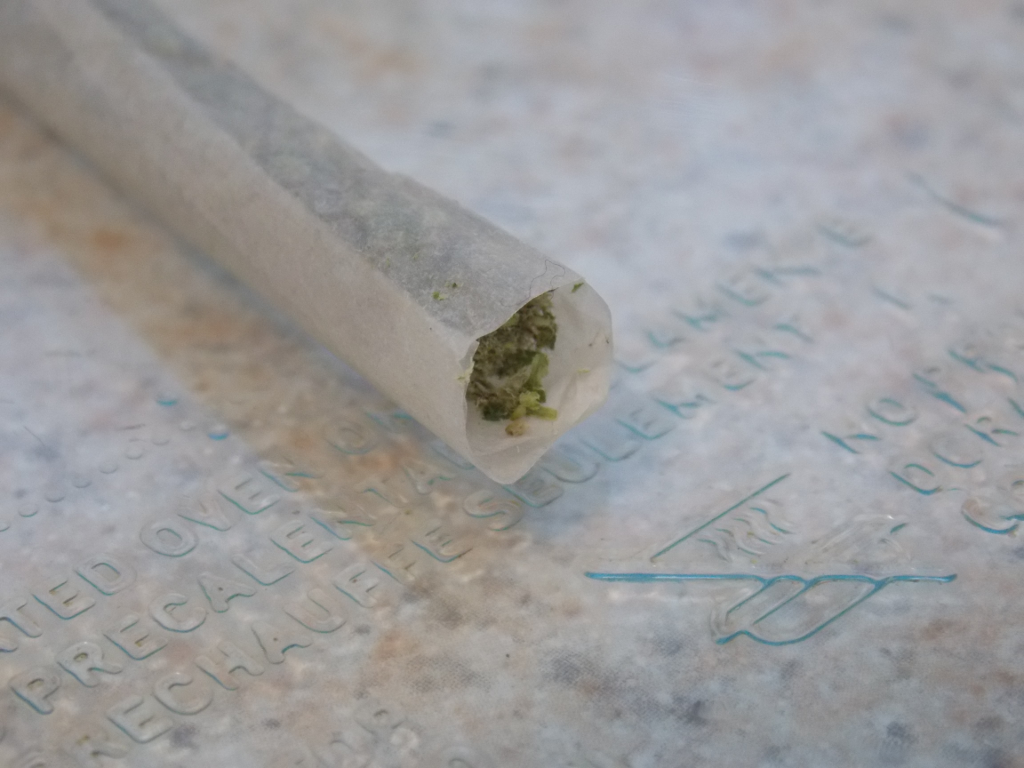 You can remove some cannabis or you can push the cannabis inward a little bit. Either way, you want to end up with a hollow space at the end of the rolled paper.
Step Two: Use a Thin Tool and Fold a Bit of the Paper Inward
Fold the bit against the inside of the joint.
Step Three: Fold the Next Bit of Paper Inward and Fold it Flat
Keep slowly working your way around the inside of the joint, folding the paper inward and flat against the inside.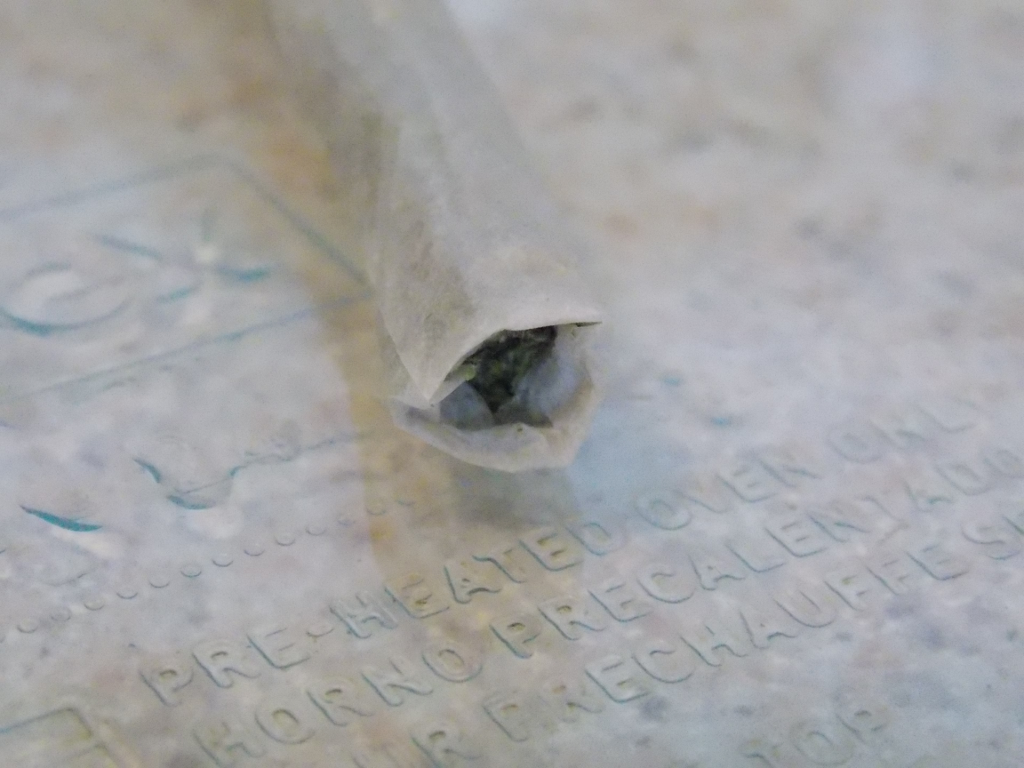 Step Four: Fold a Second Layer Inward
So it looks something like this...

Step Five: Enjoy Your Finished Joint
Without having to spit out any cannabis bits.
Go BE Awesome!!