Greetings everyone!
Welcome to my Strain Review. Northern Light is not just another name for Aurora Borealis. It is a classic and one of the well-known Cannabis strains too. It was bred in the '70s in the USA from Afghani genetics. In the '80s it was brought to the Netherlands and since then became a cornerstone of modern breeding.
I had four seeds and successfully germinated two of them.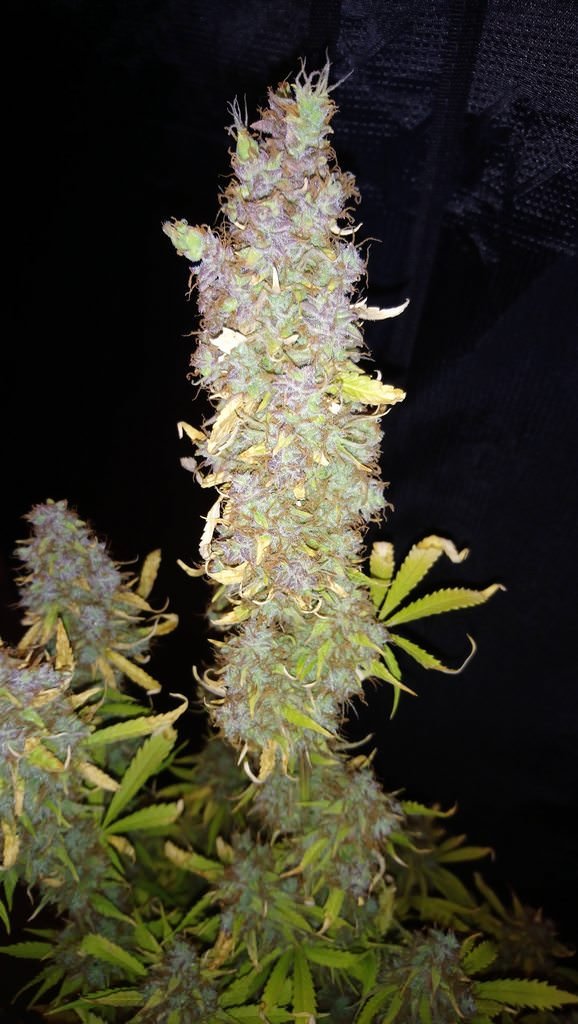 **
Genetics: Northern Lights (Afghan x Afghan) x Ruderalis (Unknown)
Type: 100% Indica
Yield: 500 - 550gr/m2
Height: 80 - 120cm
Life Time: 9 - 10 weeks
THC: 14 - 16%
CBD: Low
Northern Light by RQS comes from an inbred line of NL #1; Afghan crossed and backcrossed with Afghan in any possible way during forty and something years period of time. It is a 100% Indica and automatic version follows the same path minus some percentage made by Ruderalis genes.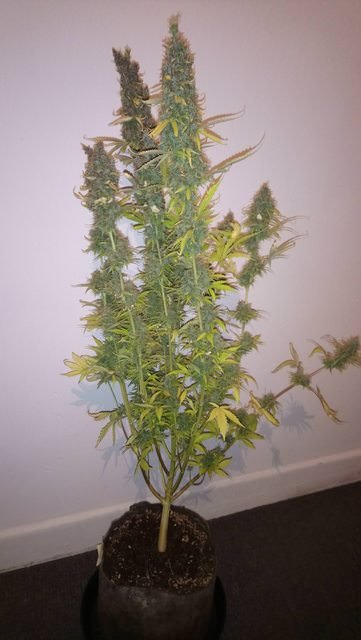 **
She is a decent yielder. A single plant can easily deliver more than three ounces if no major error occurs. Can grow up to 120cm with many branches producing many medium-sized buds covered in resin. Great choice for making hash. Lifetime is longer than predicted by the breeder and can stretch up to three months.

**
Aromas can be described as sweet with fruity and spicy hints. Medium THC content should not worry you. It delivers a nice relaxing yet social effect with cerebral buzz. Great for casual meetings with friends. Thanks to Ruderalis genes it has slightly higher CBD levels than fem or regular version.
Thank you for stopping by. Feel free to upsmoke, comment, follow and resmoke.
Stay Smoked
---
Strain Review History