Greetings everyone!
For today's #wednesdaybluntsessions I prepared one nice nug of recently cured #NorthernLights and black and blueberry flavoured blunt. So, since Northern Light aromas are sweet and earthy with hints of berries I and this blunt reeks of #blacknblueberry, I thought that those berries could be a meeting point of flavours where one aroma fulfils another.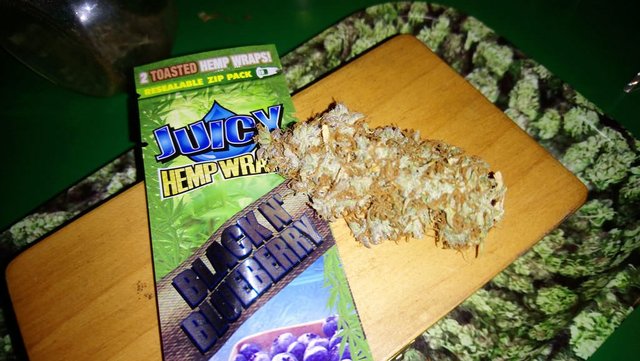 **
And that wasn't a bad decision. Altogether aromas are still sweet yet more towards berries side. Considering strong Afghan presence in Northern Light, I believe this flavour of blunt will work with most of the strains based on both abovementioned.
In the meantime, I was having fun with friend's camera so you can enjoy some #nugporn and #closeupphotos.
Do you see what I see?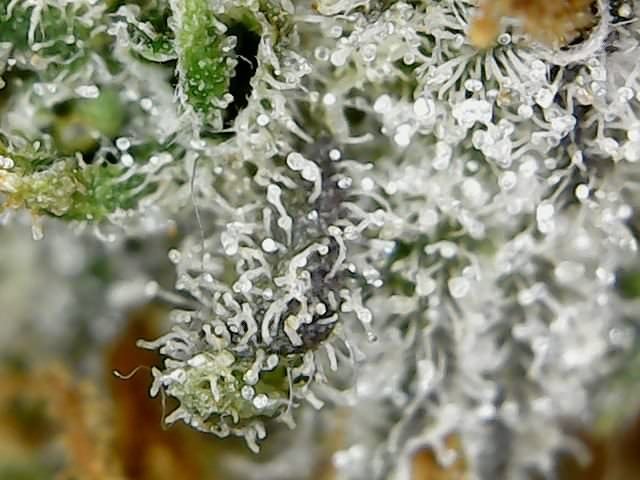 **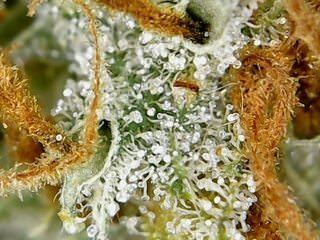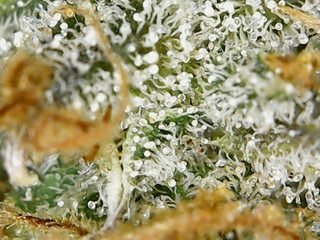 Shooting in progress
Thank you for stopping by. Feel free to upsmoke, comment, follow and resmoke.
Stay Smoked