What up my peeps, welcome to the @D00k13 Digest, having the time off while my guys still out of town and needing some supply for my free time I decided to check out the only legal dispensary in Victoria and being blown away by the packaging I give my thoughts in this video of how I figure the future of concentrates and edibles to be complicated here in Canada. What a trip getting everything all properly packaged, the days of the ziploc bag are over!
All in all it was a good experience, pleased to have somewhere here that has full licensing with such friendly service. Little bit high pricing but that was an excellent doobie!
#video #cannabis #legalization #canada
Let me know your thoughts in the comments below!!!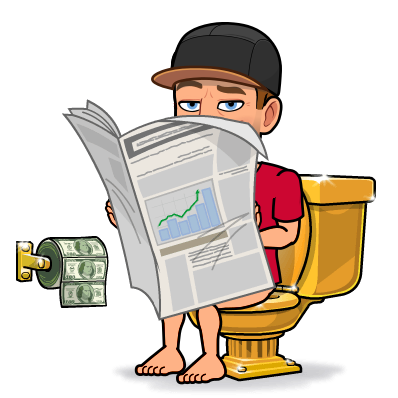 ShakePay Mobile Exchange App
Check Out ShakePay Here
Follow my referral and we both earn $10 with your first $100 purchase 💪
Buy & Sell, BTC & ETH from mobile or desktop with ease
KOHO Prepaid Visa & Mobile App
Check Out KOHO Here
Join me on KOHO to get transparency into your money and earn instant cash-back! Use my promo code "SAZN2DMR" to earn up to $60
No Fees whatsoever, ever!
Wallet of a Minnow, Heart of a Whale