Mel was hunting around everywhere for something, anything, to smoke and happened to find a half doobie from who knows how many moons ago.
Better than nothing right?
Our normal supplier is out of town for the weekend and late to return home so we intended to stop at the local dispensary only to find out it was raided last Thursday and will remain closed till license approval.
Sad state of affairs with legalization, only one legal shop in all of Victoria and they do not sell concentrates for smoking. The bud is nice, may go pick something up to get through the day but not my usual weeks supply as it's cheapest $10/gram which will double my cost on an oz.
I wonder what will happen with these shops? I have heard rumour of shop limits and allowance of products, will concentrates be sold? I see edibles eg pills & oils but what about the good stuff like brownies and gummies?
This transition time is the last of the grey area for black market products to make it into the public market shelves but has this whole process of legalization with those shops being open selling illegal products further complicated the creation of laws and the enforcement of them?
I do believe it has further complicated everything with the added bureaucracy and that we will most likely see a complete lock down on THC being allowed into food stuffs other than proper pharmaceuticals, Canadian Food Certification is one of the hardest I have read.
#blog #stash #legalization #canada
Let me know your thoughts in the comments below!!!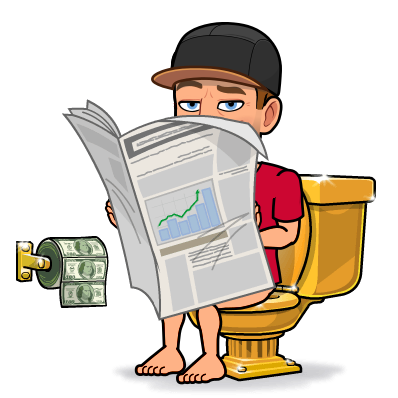 ShakePay Mobile Exchange App
Check Out ShakePay Here
Follow my referral and we both earn $10 with your first $100 purchase 💪
Buy & Sell, BTC & ETH from mobile or desktop with ease
KOHO Prepaid Visa & Mobile App
Check Out KOHO Here
Join me on KOHO to get transparency into your money and earn instant cash-back! Use my promo code "SAZN2DMR" to earn up to $60
No Fees whatsoever, ever!
Wallet of a Minnow, Heart of a Whale