What up my peeps, welcome to another Smoke.io Exclusive Video, bringing a video at you from Parksville River an epic place to blaze with one question in mind.
Do You Search Out Places Of Interest To Blaze?
I do and in this video I explain why, it has to do with nature and why I smoke weed in the first place.
Till Next Time
Smokem If Yea Gottem
#life
#vlog
#curationbro
#cannabis
Let me know your thoughts in the comments below!!!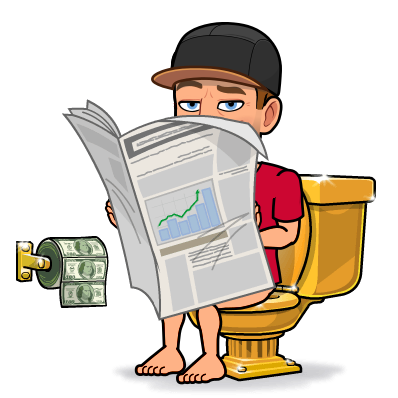 ShakePay Mobile Exchange App
Check Out ShakePay Here
Follow my referral and we both earn $10 with your first $100 purchase 💪
Buy & Sell, BTC & ETH from mobile or desktop with ease
KOHO Prepaid Visa & Mobile App
Check Out KOHO Here
Join me on KOHO to get transparency into your money and earn instant cash-back! Use my promo code "SAZN2DMR" to earn up to $60
No Fees whatsoever, ever!
Wallet of a Minnow, Heart of a Whale