Trying to take a shot of my joint my stupid iPhone 6s kept auto focusing on Jerry, I thought at first it was my fingers till looking at the shot after. Even after selecting directly on my fingers it would immediately auto focus on Jerry's face, new bug since the last update.
Proud of that rolling job, the Black Dog smoked well in my regular old Zig-Zag's. Been wondering, do we have any swag available? Like rolling papers, I could start a local campaign with a few people I know giving them away at their shops with larger customers, just a thought 🤔
#blog #smoke-io #swag #promotion
Let me know your thoughts in the comments below!!!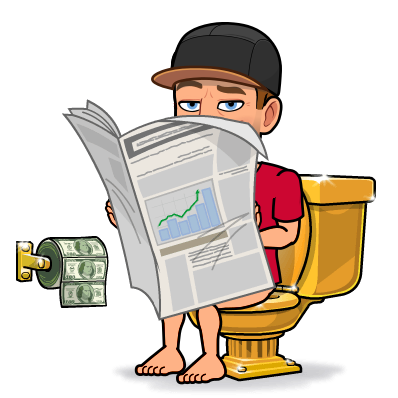 ShakePay Mobile Exchange App
Check Out ShakePay Here
Follow my referral and we both earn $10 with your first $100 purchase 💪
Buy & Sell, BTC & ETH from mobile or desktop with ease
KOHO Prepaid Visa & Mobile App
Check Out KOHO Here
Join me on KOHO to get transparency into your money and earn instant cash-back! Use my promo code "SAZN2DMR" to earn up to $60
No Fees whatsoever, ever!
Wallet of a Minnow, Heart of a Whale