Triangle Kush by Grassroots
This is one of my all time favorite strains. The legendary strain from Florida named after the triangle formed by Jacksonville Miami and Tampa. The exact origins of the strain are unknown, but we know it's a Kush strain, and very similar to California's OG Kush. It however has it's own subtle characteristics.
The Numbers
Total cannabinoids is at a modest 24.5% with a majority of that being ThcA, and the rest THC. I really hope grassroots will start testing for terpenes and giving us numbers for those because I feel strongly that their buds have good terpene content.
The Look
Triangle Kush has one of my favorite looks. A bright but deep foresty green with deep orange/brown hairs, with usually very distinctly shaped nugs, often lots of straight edges and sometimes triangle shaped nugs.
The Smell
The smell is very strong, and to my nose, smells heavily of sweet pine. Most people will however notice the strong pungent skunky smell of TK. It has a hint of citrus as well, that is more noticeable in it's flavor than smell.
The Taste
My absolute favorite thing about TK is the flavor. It's a very complex kushy flavor with an earthy mix of pine and citrus. The thing I love about the flavor of this and other similar strains like OG Kush is the after taste. The way kush strains leave a sort of coating on the inside of your mouth that you can almost lick and taste afterwords.
The Effect and Potency
Triangle has a very relaxing body high with a very euphoric cerebral experience. To me, Triangle is really a go to for any situation. A wake and bake, a midday session, and if I want to use it for sleep, I love the flavor so much I just need to have a really big dose. It's generally not going to knock you out if you don't consume too much of it, but it does have a pretty good potency.
---
---
---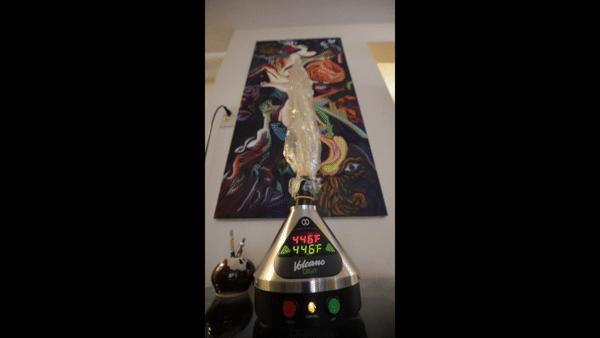 #cannabis #strains #nugporn #weedporn #photography #medicalcannabis #illinoismedicalcannabis