Star Killer
"Star Killer, winner of Best Hybrid Flower at the 2016 Colorado Cannabis Cup, is a 70% indica-dominant hybrid that crosses Mazar x Blueberry OG and Rare Dankness #2. The dense, purple buds offer a sweet, lemon flavor, and aid in treating pain, insomnia, AIDS, PTSD, and Gastrointestinal Disorder. Medium to high yields can be achieved both indoors and outdoors, with a flowering time of 65 days." Source
---
The Numbers
Everythings been coming in so hot that sub 25% seems low, but it's really not. This ones strong and potent at just shy of 25%.
The look
The buds are dense and nuggy. The colors got a very light green with short thick orange hairs. The trichomes are abundant but don't look quite as developed as a lot of the stuff I've posted lately, which maybe why they are 30%'s and this is a 25%.
The Smell
It's got a very sweet smell, with hints of musk and bitterness. I don't quite know how to totally describe the smell with great accuracy, there's something in it I can't quite describe.
The taste
It tastes very similar to the smell, sweet, but a little bitter. It's got a spice to it, and again, something I can't quite describe.
The Effect
This one is a strong and heavy indica. Very heavy body high, but still quite cerebral. It's got a very full effect and is sedative.
---
---
---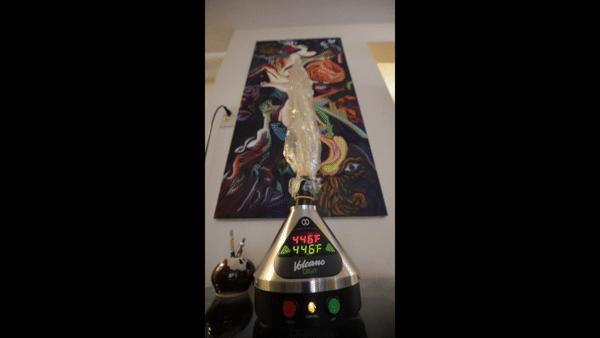 #cannabis #canna-curate #weedporn #nugporn #starkiller #medicalcannabis #illinoismedicalcannabis