---
Mob Boss
Leafly is calling this a sativa dominant hybrid, but I question that for this particular cut of it. The buds present well balanced to me, and if anything leaning more on the Indica side than Sativa. It comes from a cross of Chemdawg and Tang Tang. While some say Chemdawg is a sativa-dominant strain, I have always disagreed.
The Numbers
These buds are testing at 31.36% total cannabinoids. That's crazy high, about as high as it gets. Most of that, 29.71% is ThcA, with 1.18% THC. The difference is the THC can get you high without smoking, where as the ThcA needs to be decarb'd to feel the effects, smoked or otherwise.
The Look
These flowers look spectacular, I don't have to tell you that I think I did a good job capturing it in the images so you can see for yourself. The colors are amazing, the cure is perfect, and the tricomb coverage is amazing. I think these buds are high times worthy on their looks alone. Well manicured tight dense nugets.
Smell
The smell is sweet, a bit floral, earthy, woody, and piney. It offers a very complex smell that most would just describe as "dank". It smells really good, the sweetness isn't overwhelming. The Chemdawg provides a really loud somewhat kushy aroma.
Flavor
The tang tang really sweetens it up, but not in an overwhelming way for someone like myself who doesn't care much for fruitier strains. This strain offers a nice sweetness while still providing a very kushy flavor. Reminds me somewhat of Mendocino Purps
Potency and Effect
These buds are highly potent and they satisfy in every way. The effects are hybrid so they offer some of that cerebral buzz you get from sativas, but this one provides a really nice enjoyable body effect, while providing some good mood stimulation. I think most people would really enjoy this strain.
---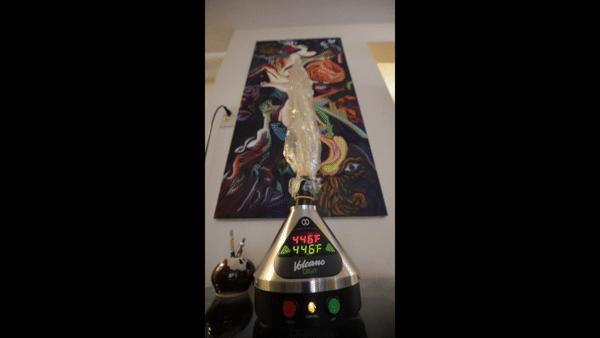 #cannabis #purps #kush #mobboss #medicalcannabis #medicalmarijuana #fire