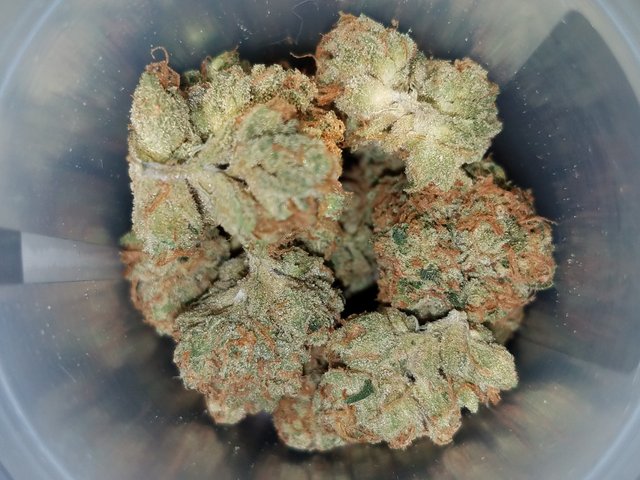 Louie XIII by Revolution Cannabis
I havent had this strain in a while and I'm starting to miss it. This strain takes a cross of OG Kush and L.A. Confidential. The result is an incredibly potent and tasty Indica.
#Flavor and Smell
The smell is very much like the classic OG Kush, woodsy and piney. The taste definitely matches. Its terpenes produce a very thick vapor with lots of flavor that coats your mouth leaving a fantastic after taste. For me, the after taste is the best part of a good Kush.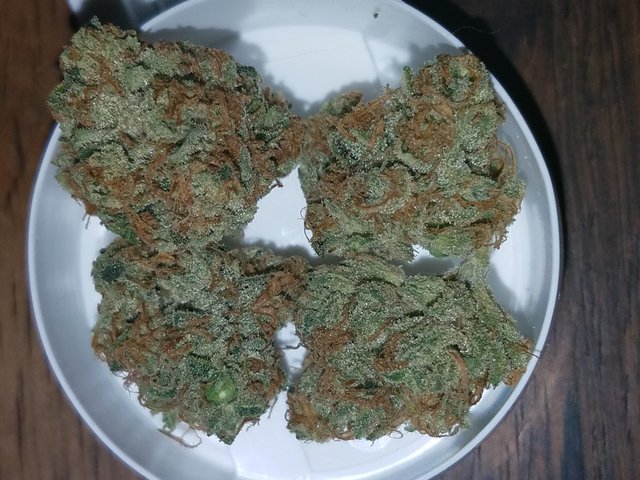 Potency and Effects
It is a very potent strain, it will uplift your mood but probably not your energy. This strain is likely to make you feel happy and euphoric. Too much will make you take a nap, but its not too heavy if you dose properly.
---