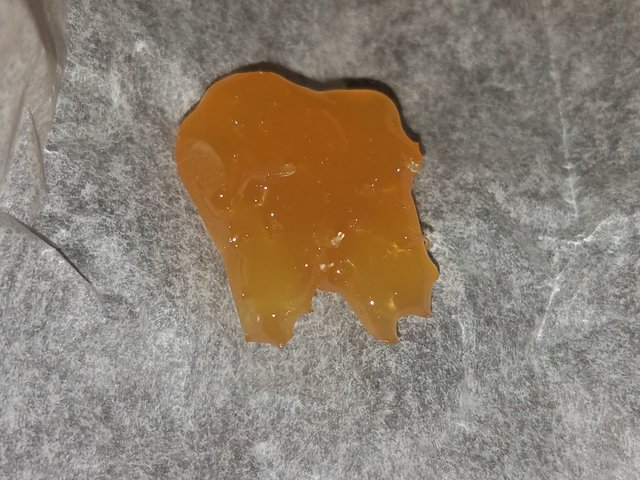 Corleone Kush Shatter by Ataraxia
I haven't been dabbing shatter lately, been trying to save money, and save my lungs a bit. This was my favorite shatter I ever got from the dispensary when I was consistently grabbing shatters. Shatters were the only Ataraxia products I was really into, their flowers are decent but just aren't quite the top shelf connoisseur level like my other favorite cultivators.
Flavor And Smell
The smell wasn't super strong to it, barely noticeable, but the flavor was intense. A strong sweet piney flavor that really packed a powerful punch. I wish they had started putting out the Corleone sooner because it instantly became my favorite and I spent a lot of money on other strains before they released this one.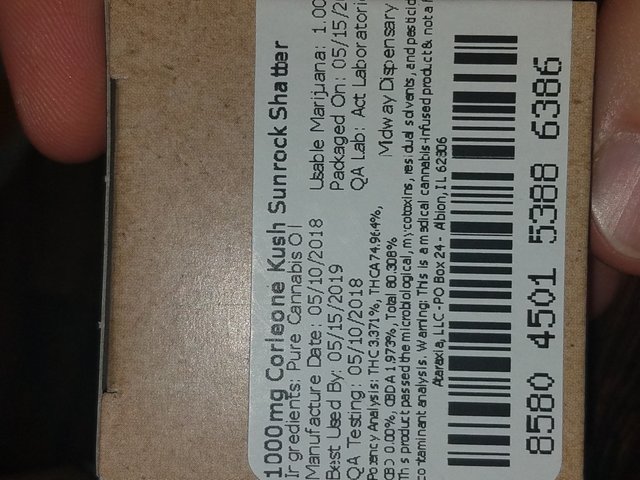 Potency and consistency.
The potency is always super high on these. Over 80% THC. These will really knock you on your ass. I also really like the consistency to the shatter. It's not rock hard, still slightly malleable. I do look forward to the day my lungs are stronger and my pocket book so I can get back to these good ole dabs!
---