Bermuda Triangle OG
"Not to be confused w/ Bermuda Triangle originally developed by Tiger Tree, this strain is actually an in house F1 cross of Ghost OG and Triangle Kush. Though the effects are distinct in their physical manifestations, there is also a potent cerebral psycho-activity w/ increased dosage directly magnifying the sedative qualities. The aroma is citric and pine up front, w/ floral, musky and fuel notes as well." *Source
---
The Numbers
30% total cannabinoids, Illinois is so on point. I see these numbers in other states but not in the same level of abundance we do here. This is potent as can be. I'm enjoying a vapor bag of the Bermuda as I write this and I'll probably go to bed shortly after.
The Look
This strain looks fantastic. It's got a very vibrant green color to it. The orange hairs are stringy and wild and the buds are a bit wild too. You can see the kush in the bud structure.
The Smell
This particular batch has some of the best smell out of any of the OG's I've had. The sweet citrus smell is very strong and the first thing you'll notice. More in the background there is a piney kushy smell.
The Taste
The taste is sort of opposite of the smell. You notice the piney kushy flavor first and the cirtrus takes more of a background on it.
---
---
---
---
---
---
---
---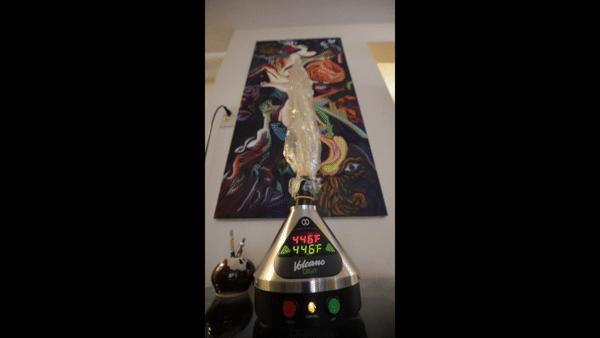 #cannabis #canna-curate #bermudatriangleog #ogkush #kush #weedporn #nugporn #photography #strains