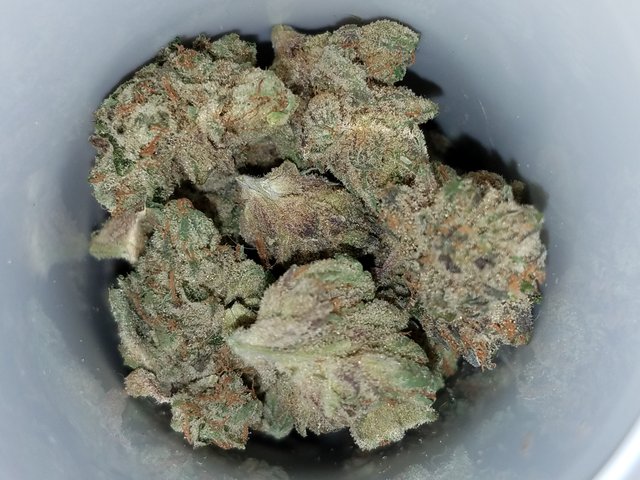 Bedford OG
Bedford Grow has a habit of renaming strains to include their own name. Bedford OG is grown from the genetics of Rudeboi OG, then renamed. The flavor and potency of these flowers is one of the best I've come across. It reminds me of one of the first cuts of OG I ever had from California.
Flavor and Smell
It's got a real kushy smell, hard to describe it any other way. You know it's kush the second you put your nose in the jar. It's a beauty to look at and the taste is unmatched. A smooth clean pine flavor that doesn't choke you up and is easy to inhail.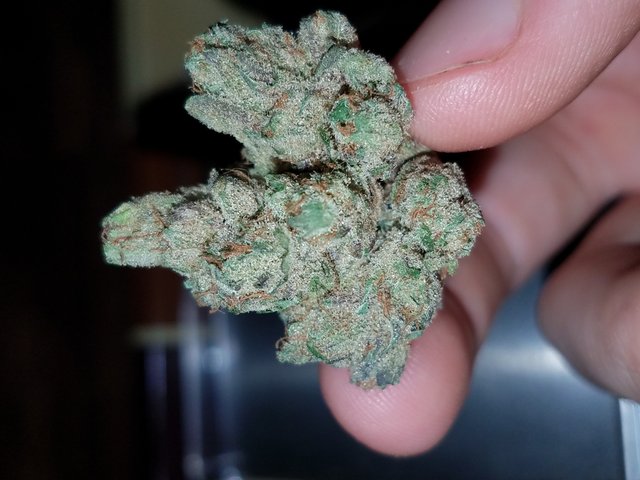 Potency and Effects
Bedford OG is a very happy, relaxed, euphoric strain. It's not super heavy either. While it is potent, it's not going to put most people to sleep straight away. This is definitely a top 10 strain for me, I'm not sure if it's still in the top 5 with all the new additions, but it's a classic.
---