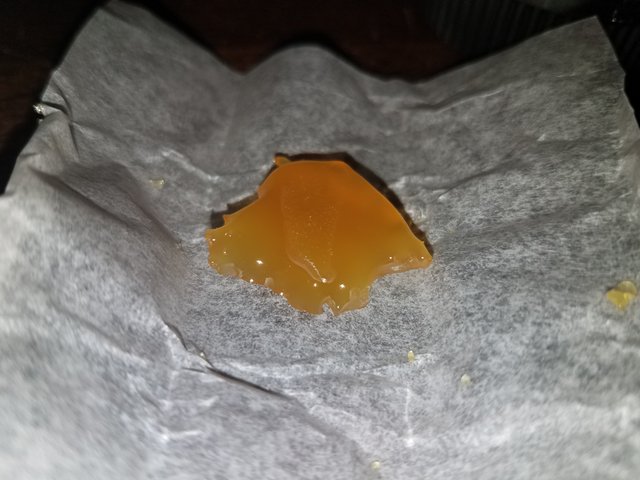 G6 Sunrock Shatter by Ataraxia
G6 Sunrock Shatter has been a staple for me. Ataraxia produces a Shatter worthy of its unique title "Sunrock Shatter". The look, clarity, consistency, malleability distinguish it from other shatters. It will shatter if its cool but you can warm it up with your fingers and easily get pieces without shattering it. I love that about it.
Flavor and Potency
The flavor of this shatter comes out heavily like an OG. Very piney heavy, high intensity terpene profile. The effects from the shatter are a bit different than the flower which gives me a lot of energy followed by a crash. The shatter is more balanced to me. I dont go on a moon mission or crash with it.
---