Mobb Boss review: https://smoke.io/review/@rawpride/mob-boss-by-grassroots-illinois-medical-cannabis
Updates
Again we've had more people gain smoke than decrease their balances. Very few people in the top 100 have reduced their balances. We've discovered two new additions to the top 10. We are seeing more activity from the top accounts, which is good to see! We now have almost 75 accounts above 10k smoke!
Congratz to our biggest movers, @Jackdub, @unnamed, @taskmanager, and @ufaz.
Congratz to @lordoftruth on achieving the coveted smoke slider. 36 accounts now have a slider, and all the curational freedom that comes with it. I know he will both enjoy this new tool and use it wisely.
With the help of @realkiki85 and @ufaz we've found the @welcome account with 42k smoke and @stash with 1.34 million. I have located @cannasseur with 2.11 million, @paddy420 with 359k, @billbutler with 215k, which adds a lot of smoke to our total.
Percentages now accurately reflect the smoke total, and not just what I have recorded. In the past, percentages were based on only the smoke I had recorded on my spreadsheet.
I believe the list is complete
I have combed through transactional history on the smoke blockchain and believe my new list accounts for all of the smoke, but I can't guarantee that. There is 43,568,602.774 smoke on the blockchain, my list accounts for 41,563,690.66 smoke, that leaves 2,004,912.11 unaccounted for. My list only has taken account of the top 174 accounts and after I do about 110, I browse below and look at accounts I think may have added a lot of smoke. There's about 6100 accounts created, so if I subtract the 174 on the list and divide the 2 million remaining smoke, that leaves 338 smoke per account for the rest of the accounts, giving me a good sense that the accounts I didn't add up, would add to the missing 2 million smoke.
41,284,320 Smoke
The top 100 accounts make up a total of 41,284,320 smoke. Which accounts for 94.76% of the supply. The 174 accounts I have accounted for, which is the 41,563,690.66 total smoke, accounts for 95.4% of the supply.
The Top 100 List
---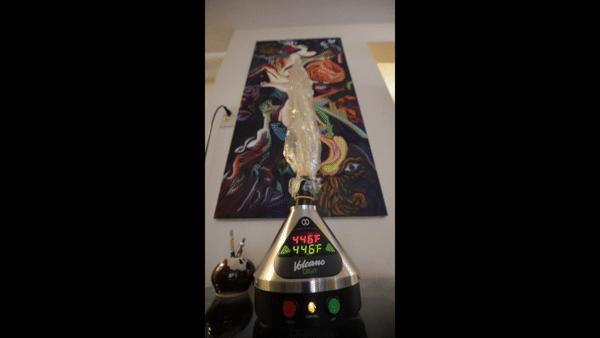 #cannabis #smoke #top100 #richlist #new #news #bigmovers #mobboss