Support becomes resistance
An age old principal in technical analysis is that when resistance is broken, it is very likely to become support. The same is true when support is broken, it is very likely to become resistance. This is not always a hard line in the sand, but often a zone, or area. Taking a look at our chart here, we can see a zone in which price repeatedly supported and bounced much higher off of, only to return again. When this happens, that level is established as clear support. We have now spent a week below previous support. What now remains to be seen is how strong this resistance is going to be.
Volume tells a story
Looking at volume, I would not expect it to be strong resistance. We have seen several volume spikes that have driven prices higher. The volume that is pushing down afterwords is generally weaker. If we do make a significantly lower low here however, we could see this establish itself as more significant resistance moving forward.
Bear flag forming
We are forming a bear flag here, which could take us to lower lows. There is supposed to be a large wick on the big red candle going down that the chart doesn't have put in. I have added that wick, which drops a bit lower than any of the other candles in the flag.
Order Books
We have got a couple of walls on the order books. The buy side has a wall at about .36 and .28. We have seen some sell walls get put up and chewed right up by the bulls. We may see the bulls being a little bit smarter with their accumulation not to drive prices up too rapidly and give the bears an opportunity to sell at higher prices.
Technical Analysis applies even in early stage markets
This market has plenty of time to mature, but what I am finding so interesting is that even in a small un-established market, the principals of technical analysis apply. I do look forward to seeing how this market grows and expands and how it adapts and changes when it moves to larger exchanges.
Conclusion
There is a limit to how low this thing can go. Demand does exist, and prices will hit a point where demand outweighs supply, and we will go up. I am just not sure where that point is. We have a couple of bear whales in the market who continually dump prices down, driving them lower and lower. It will take either time or an increase in bull strength to slay these bear whales.
---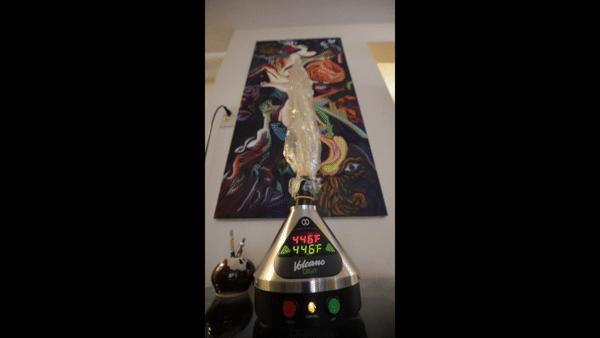 #cannabis #smoke #market #analysis #technicalanalysis #fundamentalanalysis