What up my peeps, welcome to the @D00k13 Digest, a lot has happened in my 3 weeks away but one personal development I have yet to speak much about. Figured I would confess before anyone gets to accusing, I have started smoking again! This video I talk about my venture through the medical system which led me to quitting smoking and what conclusions I have come too relative to the results received so far and my intentions for smoking moving into the future.
In short, it has been complicated but atleast I have some idea what it is I need to do the next time I have a flare up of COPD. Here is hoping in my next appointments some conclusion of the cause of my ailment can be drawn. Currently it seems to have cleared up completely but with my next COPD flare up, usually comes if I get sick evolving into a cough that won't go away, I will know if the inhalers prescribed will do the trick and avoid months of coughing for no apparent reason.
Let me know your thoughts in the comments below!!!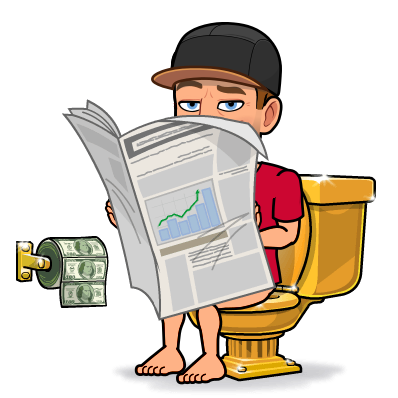 ShakePay Mobile Exchange App
Check Out ShakePay Here
Follow my referral and we both earn $10 with your first $100 purchase 💪
Buy & Sell, BTC & ETH from mobile or desktop with ease
KOHO Prepaid Visa & Mobile App
Check Out KOHO Here
Join me on KOHO to get transparency into your money and earn instant cash-back! Use my promo code "SAZN2DMR" to earn up to $60
No Fees whatsoever, ever!

Wallet of a Minnow, Heart of a Whale