What up my peeps, welcome to another Smoke.io Exclusive Video. This was recorded yesterday while waiting on the latest HF elsewhere to get sorted out SMH glad we don't have that BS here!
Talked About In This Video:
#witness-update soon to move and will temp shut down
#420FreeWrite a Thank You to sponsors
#milestone I am at 10K SP 100/420th for my vote slider and then next 10K for #sponsorship of smoke.io
A Perfect first entry and example for the FreeWrite
How I see this relating to future promotion!
So Far, So Good 👌 Till Next Time
Smokem If Yea Gottem
Let me know your thoughts in the comments below!!!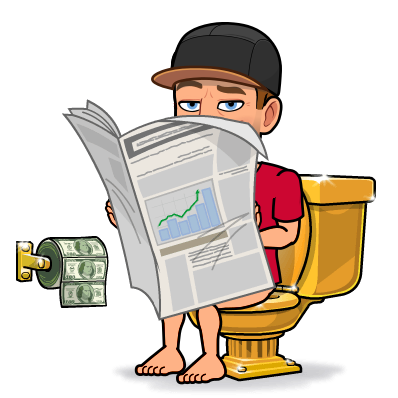 ShakePay Mobile Exchange App
Check Out ShakePay Here
Follow my referral and we both earn $10 with your first $100 purchase 💪
Buy & Sell, BTC & ETH from mobile or desktop with ease
KOHO Prepaid Visa & Mobile App
Check Out KOHO Here
Join me on KOHO to get transparency into your money and earn instant cash-back! Use my promo code "SAZN2DMR" to earn up to $60
No Fees whatsoever, ever!
Wallet of a Minnow, Heart of a Whale