What up my Peeps, welcome to my very first Smoke.io Exclusive Video. Figured a good place to start with these videos, as I am a vlogger from elsewhere, would be to give the insights I have from experiencing how the video capabilities of DTube being separate from Steemit has played out.
Furthermore I give my concept of incorporation of the video systems right into our current infrastructure of Smoke.io eliminating the concerns I mention while also improving the user experience on Smoke.io and eliminating the need to cross post for video content.
I won't pretend to be a expert or even know how to begin. I am merely just a thinker doing what I do best, sharing my thoughts! The one thing I know is if there's a will there's a way and I will be there to support it coming into reality one way or another 🙌
#vlog #video #smoketube #smoke-io
Let me know your thoughts in the comments below!!!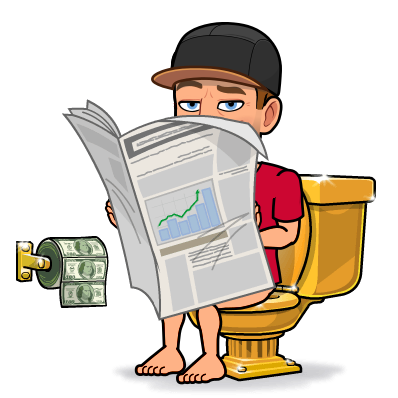 ShakePay Mobile Exchange App
Check Out ShakePay Here
Follow my referral and we both earn $10 with your first $100 purchase 💪
Buy & Sell, BTC & ETH from mobile or desktop with ease
KOHO Prepaid Visa & Mobile App
Check Out KOHO Here
Join me on KOHO to get transparency into your money and earn instant cash-back! Use my promo code "SAZN2DMR" to earn up to $60
No Fees whatsoever, ever!
Wallet of a Minnow, Heart of a Whale