What up my peeps, welcome to the @D00k13 Digest, after venturing down the road of becoming a #witness I realized that many people including myself do not actively check on their witness votes as often as we should. In this video I give a brief explanation of what a witness is and what they do in layman's terms then talk about the importance of effectively utilizing our votes and how just by simply unvoting no longer active witnesses we allow the list to naturally filter the ranks.
In short, witnesses are the people that make everything we do on the #blockchain a reality while they strive for notoriety through their ongoing projects. If we do not support those whom are just starting out we may never see their project come to reality and the needed difference could be just simply unvoting those whom are no longer active.
I have experienced this first hand with #smoke-io and the #support is deeply inspiring being the newest amongst the crew! Having already achieved my personal goal of reaching the top 21, now at 17, I want to thank all of you for your humbling support! I never thought I would achieve this personal goal in less than a week and your support for my journey down the road of learning is by far more than I ever imagined. Now I need to figure out what is next as I was still building my plan of self promoting my witness 😜 it's a good problem to have 😜
From The Bottom Of My Heart
Thank You
Let me know your thoughts in the comments below!!!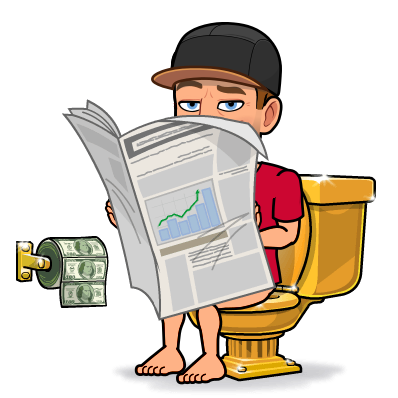 ShakePay Mobile Exchange App
Check Out ShakePay Here
Follow my referral and we both earn $10 with your first $100 purchase 💪
Buy & Sell, BTC & ETH from mobile or desktop with ease
KOHO Prepaid Visa & Mobile App
Check Out KOHO Here
Join me on KOHO to get transparency into your money and earn instant cash-back! Use my promo code "SAZN2DMR" to earn up to $60
No Fees whatsoever, ever!

Wallet of a Minnow, Heart of a Whale