What up my peeps, welcome to another Smoke.io Exclusive Video. Coming at you with the final, PART 3 of this series recoded a little while ago and edit just now while I'm chilling on vacation!
I talk in this video of my journey on SaltSpring and how I ended up where I am now. This is not by any means the end of my journey, seems this is merely the beginning of my next leg.
Don't you worry, this leg will be fully shared as that seems to be what my journey entails!
Till Next Time
Smokem If Yea Gottem
#life
#vlog
#curationbro
#cannabis
Let me know your thoughts in the comments below!!!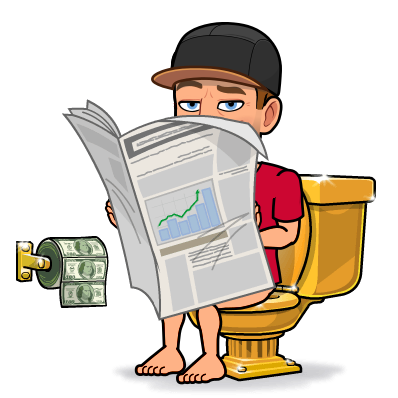 ShakePay Mobile Exchange App
Check Out ShakePay Here
Follow my referral and we both earn $10 with your first $100 purchase 💪
Buy & Sell, BTC & ETH from mobile or desktop with ease
KOHO Prepaid Visa & Mobile App
Check Out KOHO Here
Join me on KOHO to get transparency into your money and earn instant cash-back! Use my promo code "SAZN2DMR" to earn up to $60
No Fees whatsoever, ever!
Wallet of a Minnow, Heart of a Whale