Greetings everyone!
Just a few shots of my recent side project. Lovechild of Blue Cheese and Original Cheese.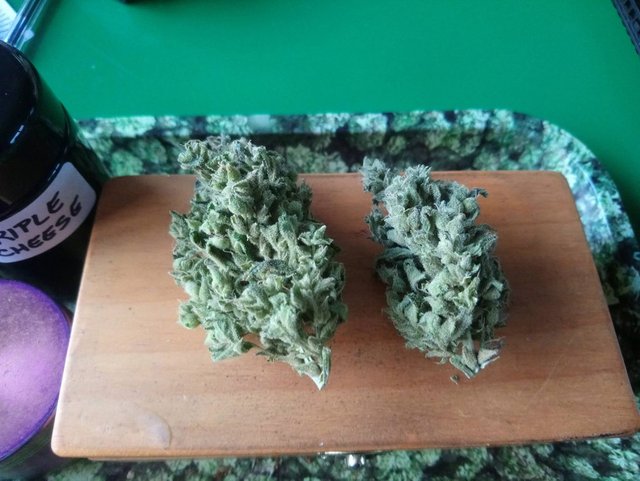 Buds are bit fluffy, but still sticky and full of trichomes.
Got myself a new toy; macro zoom for phone camera. Not a perfection, but for a price tag of 3 quid it does a decent job.
Thank you for stopping by!

Stay Smoked