Greetings everyone!
The last of the last. Super Skunk Auto by Sensi Seeds is one lovely strain. Last year in March I was in Amsterdam and on my last day I visited Sensi Seeds shop and bought three of Super Skunk.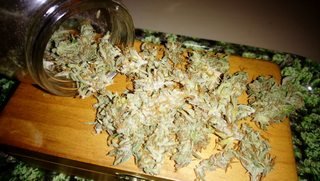 **
I remember some Skunk ages ago and its look and the effect was unreal. But, that was on the black market and availability was questionable. Now, more than a decade later, the fact that I can grow it by myself made me even more excited.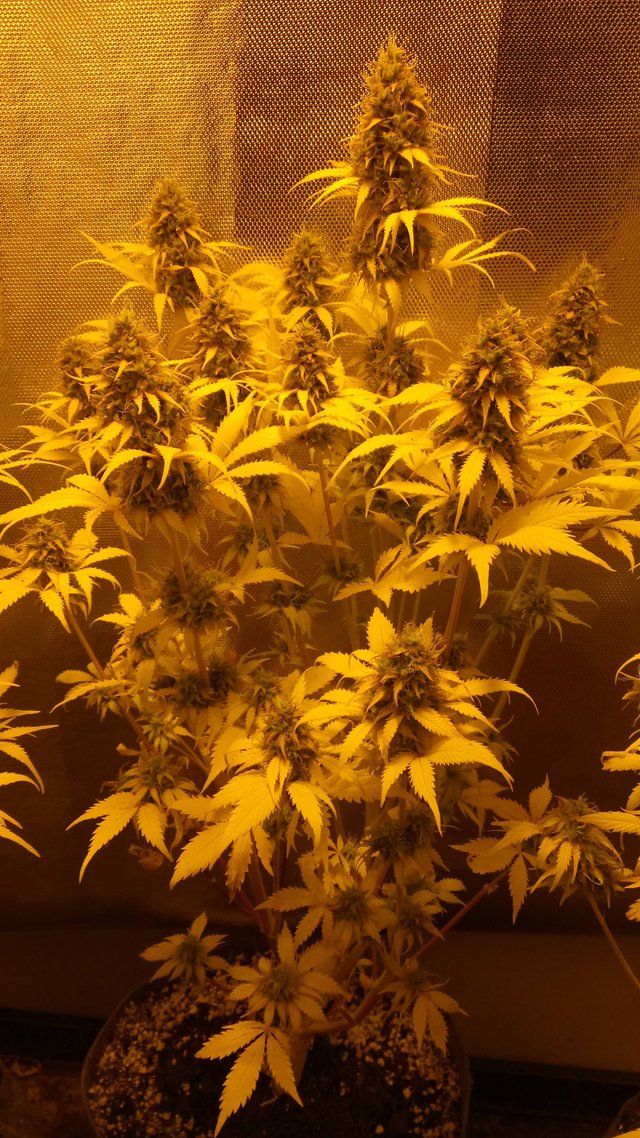 Three plants from two different grows together yielded ~140g but I'm not too proud of that number. Without some rookie mistakes, I could have pulled more. In return, I got an amazing smell and aroma.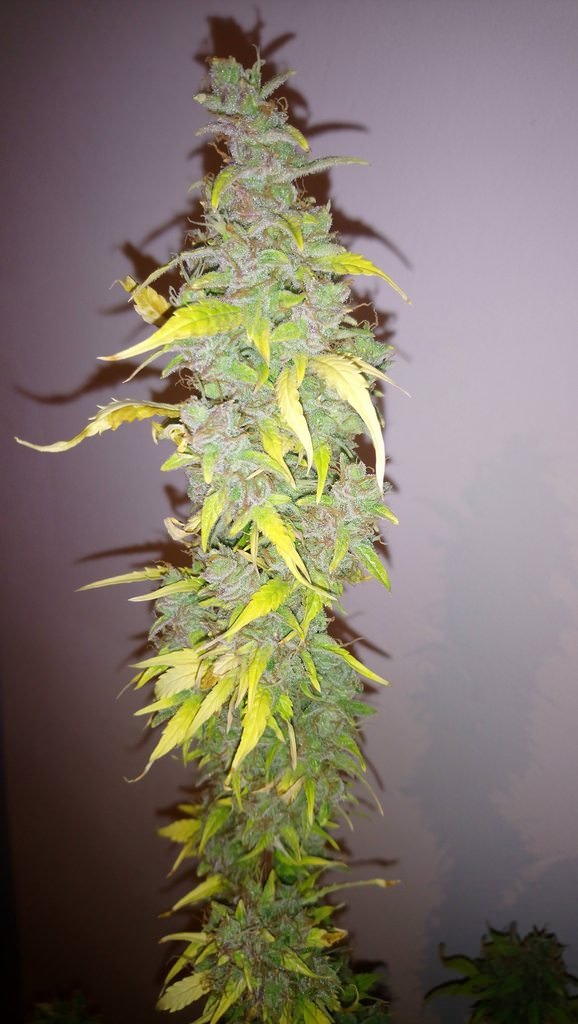 **
Despite a great time with this strain, growing and #smoking, I'm not going to #grow it again. 65 days long flowering time makes it be in the same bracket as a feminized version and fem are just better. And secondly, I'm stocked with Critical and Peyote Critical and Tripple Cheese and they are all coming from Skunk #1 just as Super Skunk. Maybe in some future, when I get rid of some #strains, I'll go back to basic, Skunk #1
Read here full #review Strain Review: Super Skunk Automatic by Sensi Seeds
Thank you for stopping by!

Stay Smoked