Nug Porn book arrived
I got my "Nug Porn" book in the mail from @tecnosgirl. This thing is really cool, and I'm honored to have been featured in it!
Physical Smoke Post
This little booklet is like a smoke post in the physical world that I can take with me! This was a really cool endeavor by @tecnosgirl, so thanks so much for this!
Thanks for selecting me to be featured, this was a cool idea, and whatever the future of Smoke is, this is a cool memory of the early days.
I had already gotten a smoke magnet from @armshippie that he got from @tecnosgirl. Now I got a few more of a different type and I can give one of these to @armshippie if he doesn't have one already.
---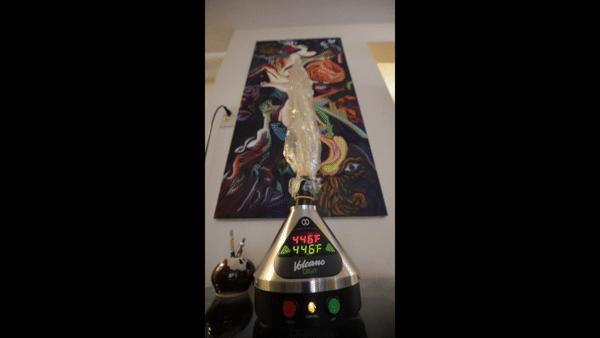 #cannabis #canna-curate #weedporn #nugporn #book #tecnosgirl #armshippie