For my birthday celebrations ongoing for the rest of this little while 🥳 back story; we have been searching for over a month for somewhere to rent with no luck, we landed a place and have vacation left to enjoy.
So stopping at my homies I grabbed some Black Dog looking much nicer this time. I really enjoy the smoke but it's a piss off having gummed up our buster, not cured correctly?
Better sized budz, very little stem, it will work for the party smoke!
Going to stop at my other buddy's place and grab straight from source, talk to him about our platform and his interest in launching a home business webpage 🤔 who knows where that will go 😉. While there of course grab a couple OZ of his finest always fresh and dank as fuck! Can't wait to grab a couple shots of the going's on and maybe start talk of a business venture 🤞
Till Next Time
Smokem If Yea Gottem
#smoking
#blackdog
#blog
#life
Let me know your thoughts in the comments below!!!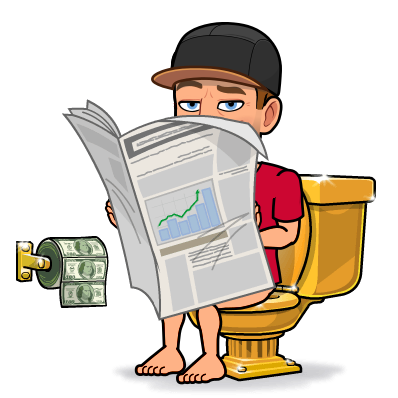 ShakePay Mobile Exchange App
Check Out ShakePay Here
Follow my referral and we both earn $10 with your first $100 purchase 💪
Buy & Sell, BTC & ETH from mobile or desktop with ease
KOHO Prepaid Visa & Mobile App
Check Out KOHO Here
Join me on KOHO to get transparency into your money and earn instant cash-back! Use my promo code "SAZN2DMR" to earn up to $60
No Fees whatsoever, ever!
Wallet of a Minnow, Heart of a Whale