Smoke Inflation - Power Up / Down Update
There is now 19,767,964.42 Smoke powered up, compared to 19,644,941.939 smoke powered up last week. The supply of smoke has increased to 44,057,954.13 from 43,897,553.995. This represents an increase of 239.205.97 total smoke, and an increase of 193.533.27 smoke power. That has yielded an increase in the total percentage of the network powered up from 44.67% to 44.87%. The percentage of new smoke that is still smoke power is 80.9%. The power down during this period accounted for roughly 45,672.7 Smoke.
Top 100 Updates
@prettynicevideo moved up 10 spots from 86 to 76, congrats on that huge jump up the list! @lamanoverde once again makes the big movers moving up from 60 to 52, an 8 spot jump up the list! Jonny Boy @jonyoudyer moved up 6 spots from 90 to 84! Congratz to everyone!
@relaylogix has made a major impression with his entry into the Smoke community and has put in a lot of hard work and shared with us some amazing nug shots. He totally deserves to be here.
@BLCKCHND has been on the list before and makes his return to the top 100. Serving as a witness and I believe he is also the founder of the Rudex exchange if I am not mistaking.
The List
---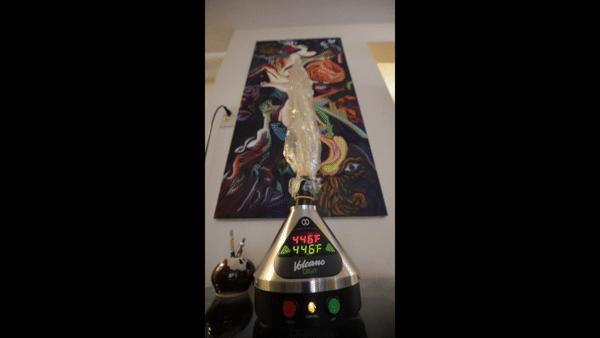 #cannabis #canna-curate #smoke #inflation #updates #richlist #powerup #powerdown