Grinding up some Kosher Kush
I been on a Kosher Kick lately with the Kosher Kush. Blazing on that Kosher til I pass out. It's one of the tastiest and most full bodied strains I have. I'm probably going through an 8th of it every 2 days right now. I'm still blazing other strains too, I'm just blazing this one a lot.
I think bitcoin wants a hit!
Damn ya'll see that dip in bitcoin today? I guess we gotta use the smoke to entice it back up again! I think Bitcoin wants some Kosher. Volume was looking bad before this fall, so a move down could have been easily spotted.
Bitshares surged!
Bitshares made a move up, and that pulls smokes USD value up with it! We shall see what effect that has on our bitshares market, but so far, it hasn't had any effect at all. Same goes for whaleshares.
---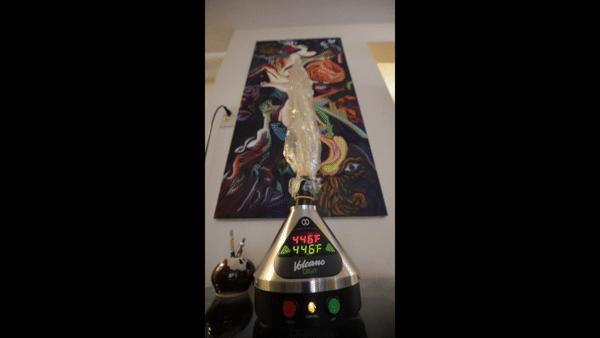 #cannabis #canna-curate #bitcoin #kosher #kush #bitshares #smoke