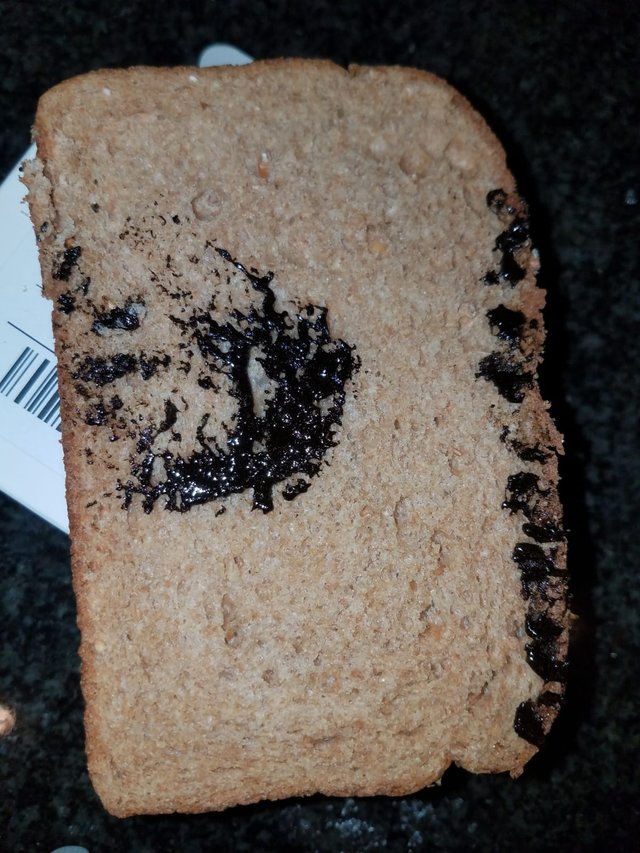 How did I get so much RSO?
I used about 10 oz of AVB (already vaped bud) material to make the RSO. I managed to get about 22 grams or so into syringes, and still had a lot left. It was getting hard to syringe off the oil so I put a bunch on a piece of bread and just ate it. I didn't really think about how much it was, but in retrospect, 100 mg of RSO is about the size of a grain of rice. So this may have been as much as or possibly even more than 5 grams. It made me sick, I've finally gone past the limit.
What did I experience?
I have a really high tolerance, and the night I ate it all, I was fine. I didn't feel too stoned or anything. I drove home, did some more dabs, passed out. It wasn't until I woke up the next day that I realized I had overdosed. I was headed right for the toilet as soon as waking up, I was nauseous and threw up immediately. My body ached everywhere and was almost shaking uncontrollably. I had to call off of work that day and spent a majority of it, in bed, recovering.
Recovery
I still felt a little funny by day 3, but was starting to normalize. I think I shocked my endocannabinoid system. Typically I stick with 200 mgs now, I don't want to experience that again.
Cannabis overdose is possible
So I learned that cannabis overdose is possible through this experience, but death by Cannabis is probably not. I think when you consume by inhailing your body can only absorb the THC/CBD while the smoke/vapor is in your lungs, then you blow it out and expel whatever remains. When you consume edible cannabis, your body is gonna process it all. I'm pretty sure I've consumed a similar amount smoking without having the overdose, but with the edible form, it just hits your body harder.
---