Welcome to the first volume of the #canna-curate Highlights. This weekly post will highlighting GHRO Podcasts and selected smoke.io posts that have the #canna-curate tag or with the link dropped in the #smoke-self-promotion channel on the @canna-curate Discord (Invite). Authors from select highlighted posts will receive 42.0 SMOKE from @canna-curate - Many Thanks.
Always a bounty of cannabis posts on smoke.io - this week brings an Amsterdam Travel Guide, multiple contests on smoke.io, and of course strain and smoking posts.
Travel guide of "Experiencing Amsterdam" + Menu with all the posts of the series to not miss one.
- In this post
@green-der
brings together his multiple Amsterdam travel posts into a complete Amsterdam Travel Guide. Including accommodations, culture and entertainment, food, coffee shops, and more. For many, Amsterdam is the mecca of cannabis culture, this guide would help with that journey.
@grow-challenge
-
First Smoke.io Cannabis Grow Cup - Post 1
-
@grow-challenge
/
@skylinebuds
is bringing to
smoke.io
, the Cannabis Grow Cup. There will be many grow categories in this competition - a mix of indoor/outdoor, auto or not, and container size divisions. Check out the post and enter your grow into the Cannabis Grow Cup.
The Ultimate 4/20 Contest: Grand Prize is worth $420 USD
-
@tecnosgirl
was a guest on the *The Jon & Blunt Show* podcast on GHRO last night - for one thing, she isn't necessarily into techno music because of her name. She was talking about her Ultimate 4/20 Contest on
smoke.io
- *Ultimate* is right, check out the post for the tasty prizes in this multiple week contest with winning announcements on April 20th - 4/20.
@tecnosgirl
has a drawer full of
smoke.io
gear, and the weekly
#RoachSunday
and other contests to dole it out - get some. I have fond memories of celebrating 4/20 in Ann Arbor Michigan, looking forward to celebrating this 4/20 with
@tecnosgirl
and
smoke.io
.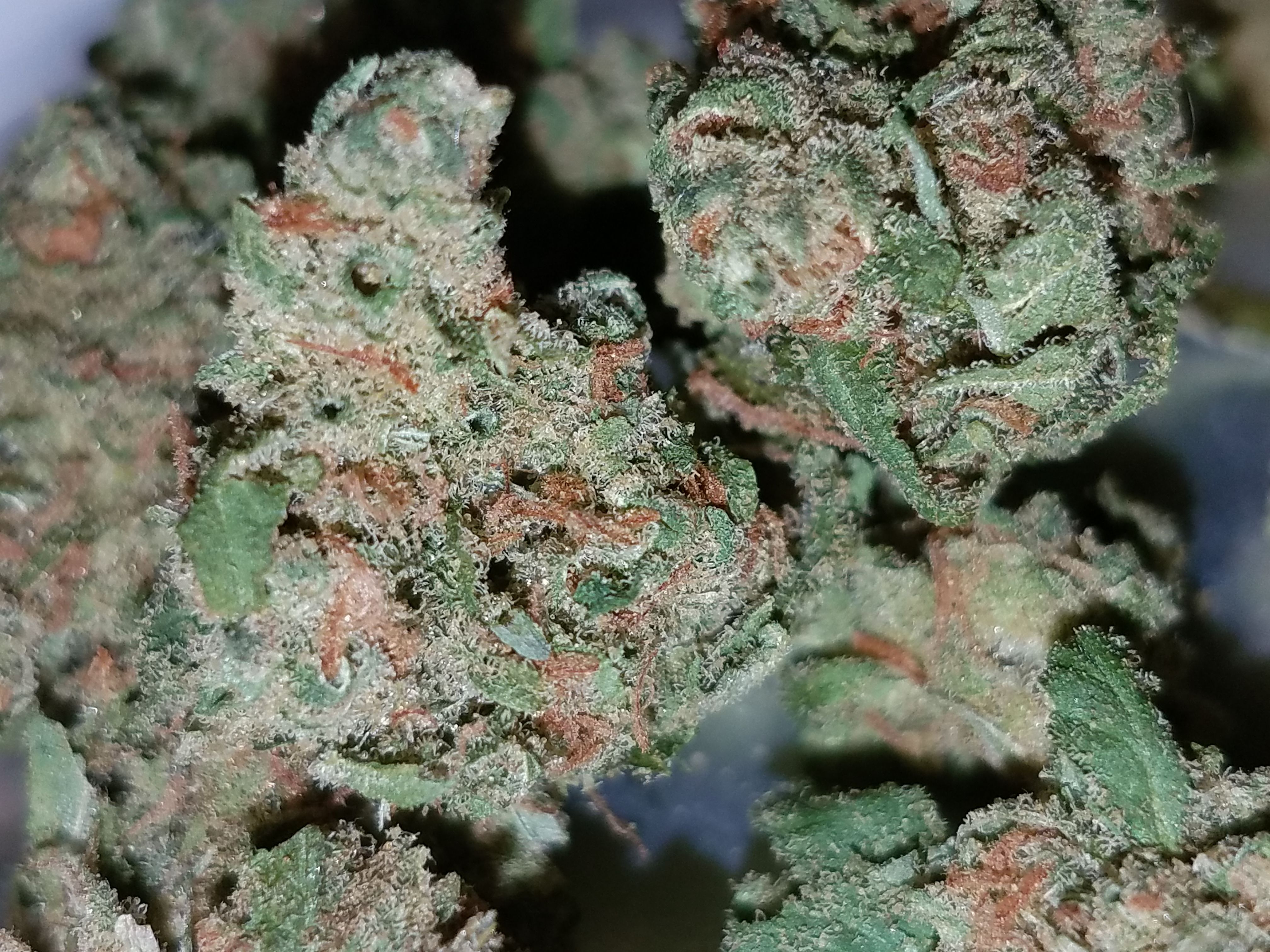 My top 100 Illinois Medical Cannabis Strains (#71-80)
-
@rawpride
has reviewed just about a strain a day for the past few months, now he's publishing the combined buds of his labor. In this post he's reviewing 10 of his Top 100 Illinois Medical Cannabis Strains (#71-80). They like their strains strong in Illinois, some were upwards of 30% THC - niiice, check out
@rawpride
's top pick buds.
Rhythmical and Vibration Harmony
-
@zuculuz
likes his spliffs, and is a self proclaimed bowl hound - can't get enough of them. In this post he lays out his favorite music selections for multiple situations "The list entailed in a general perspective my music taste and in no way consisted of my most favorite of songs." - I've be enjoying these tunes with recent smoke sessions, nice selection.
Milestone reached! 20k SMOKE. Huge THANKS to all that curate me!
@psyceratopsb
recently reached the 20k SMOKE milesone,
@canna-curate
celebrates with him - that's a lot of
smoke.io
-ing.
@psyceratopsb
remenisces of his experiences on
smoke.io
- what he's been through to get here. What better way to celebrate than with a spliff?
Tasty Bong RIPs with COLD CREEK KUSH (90/10) Indica Hybrid - Friendly and Smooth Relaxation
- in this post
@jackdub
samples the Cold Creek Kush Indica dominant strain with glass bong tokes. I enjoy the variety of consistent effects and flavors from the buffet of cannabis strains - spliffs, pipes, bongs, blunts,
@jackdub
keeps a first hand experience journal of those tasty flavors and effects.
Solo Cup Challenge Update
- In this post,
@canna-curate
gives an update to the Solo Cup (Grow) Challenge, including grow pics from challenge participants. "Rules for Solo Cup Challenge: Flower out a plant in a 12 oz container, No autos or clones, One plant per platform, Biggest yield of finished product wins". The count down has begun, I'm looking forward to the final bud weight results. Also from
@canna-curate
-
Canna-Curate Has It's Witness Set Back Up
- helping to keep that sweet
smoke.io
data flowing.
Green House Radio Online (GHRO) Podcast on the @canna-curate Discord
Talk, Music, News, Grow, Interview, and Chat Podcasts. Enjoy the GHRO chat room shenanigans, discussions, and interaction with the podcast Hosts. Tune-In to GHRO on the @canna-curate Discord Invite.
GHRO Podcast Schedule Highlight
Monday
Tuesday
Wednesday
Thursday
Friday
Saturday
Sunday
12AM PST - from the Afterlife (Art Bell Archives)
Please consider giving one of your 30 votes for witness to Canna-Curate!
GHRO / Canna-Curate Discord Invite