Good afternoon. Dear community!
Hello friends
This morning as always
I start the day with a salad
He gives me fresh strength
I went narwhal radishes, carrots, parsley
And along the way, sfotkal your medicinal plant
To share with you friends
Bush turns wide
This is what I wanted
All health and profit.
Come visit me @aleksandr
Pass. #indica #canna-curate #life #cryptosmokers #naturalmedicine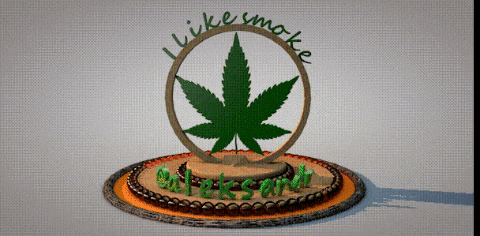 Who are Crypt☮Sm☮kers?
Ecosystem of like-minded people, cannabis enthusiasts and consumers; dedicated to curating authentic, unique, genuine and original cannabis content. Powered by SMOKE coin and Smoke.io.
Joint us and let's start growing!