Hello dear friends! Today I cut another bush of a medicinal plant, it was ripe and gave me some, ripe seeds. I want to show you pictures of him, with a time difference of 20 days.
4.08.19
24.08.19
The photo shows how the buds changed, they became really bold.I cut the tower of the medicinal plant, the tower was very heavy, even if we accept the fact that the lower leaves - I cut it 20 days ago. I liked this bush, its oily, large buds, I miss its smell, it smells very strong. So in a small barn he will be hanged for a week.
4.08.19
24.08.19
I took dried one small bud, I knew that it would be very interesting for me, I like its effect, the taste is so pleasant that you try to let out smoke through your nose to enjoy the pleasant smoke longer.
All health and profit.
Come visit me @aleksandr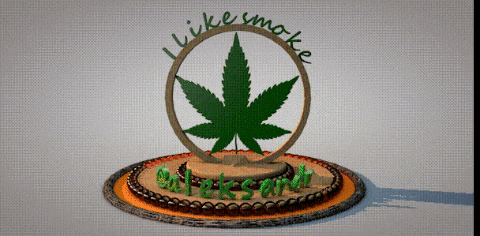 Pass. #indica #cryptosmokers #canna-curate #life #naturalmedicine