Hello dear friends! Today I will show you my medicinal shrub, nickname (Wide). I introduced you to him for a long time, and it is time to show you again so that you can see his beautiful buds, elegant appearance and generally appreciate my work. The medicinal bush is six months old, the seeds are already ripening, which means another couple of weeks, and I will pick the plants.
Let's start dating.
You can look at this bud for hours, I like its colored hairs.
This photo shows mature seeds, which means that the bush can be cut shortly.
I like taking pictures of these beautiful buds.
There are so many friends of buds that I'm afraid to get lost in fragrant buds when counting. If you like the buds, I'm sure you will like their smell. The buds smell just delicious, intoxicating aroma. A taste of smoke fits the throat with a film so that for a couple of minutes you feel a pleasant warming of the throat and a pleasant taste.
All health and profit.
Come visit me @aleksandr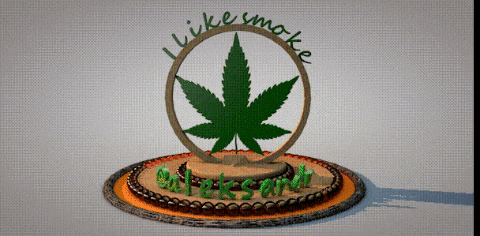 Pass. #indica #cryptosmokers #canna-curate #life #naturalmedicine