Hi, Smokers!
We have a winner for the 23rd day and he wins 4.20 Smokes, the prize goes to @gremayo! Congratulations! Prize has been sent.
We now go to day 24. Same drill, just post a picture of your munchies, it can be any food you had today. It could be a power meal, a breakfast, lunch, dinner, snacks or just any junk you had today to satiate your hungry tummy. You can do it in the comments below or you can make a post about it and leave me the link below in the comments. The rules are laid out below for clarity.
You can also add any cannabis related item in the picture. Feel free to share them out and express yourself. You may also add your Smoke handle on a piece of paper, but it's not really required in case you missed it.
First time entrants will be given 0.420 Smoke just for joining!
Special thanks to @curationbro for the support, please follow and support @curationbro!
Who May Join:
Anyone in the Smoke Network
Deadline:
24 hours after posting the daily contest post
How To Join:
Just comment a picture of your munchies and say a little something about it.
You may also make a post if you want to tell us more about it and share the link below.
You can use this contest as a prompt for a post and include the tag "dailymunchie"
Upvote this post.
Resteem this post.
Prize:
4.20 Smoke
All posts made as entries will be resmoked by my account @nona and will be upvoted by @nona and some good friends. So keep them coming!
Prize Distribution:
Next day.
Host's Note:
This contest will run daily, hopefully this makes this platform even more fun. Sponsors or prize donors are welcome to help fund this initiative to keep it going. Thank you!
@gremayo's
Munchies of the Day Winning Picture

See link to her entry here: Munchies of the Day Contest by @nona - Pancit Canton
I am also proud of the other entrants who joined, please check out their posts below:
@zephalexia

Link here: Entry#13 : Munchies of the day contest by @nona
@khenbee

Link here: Entry#13 Munchies of the day contest by @nona
@waybeyondmunchie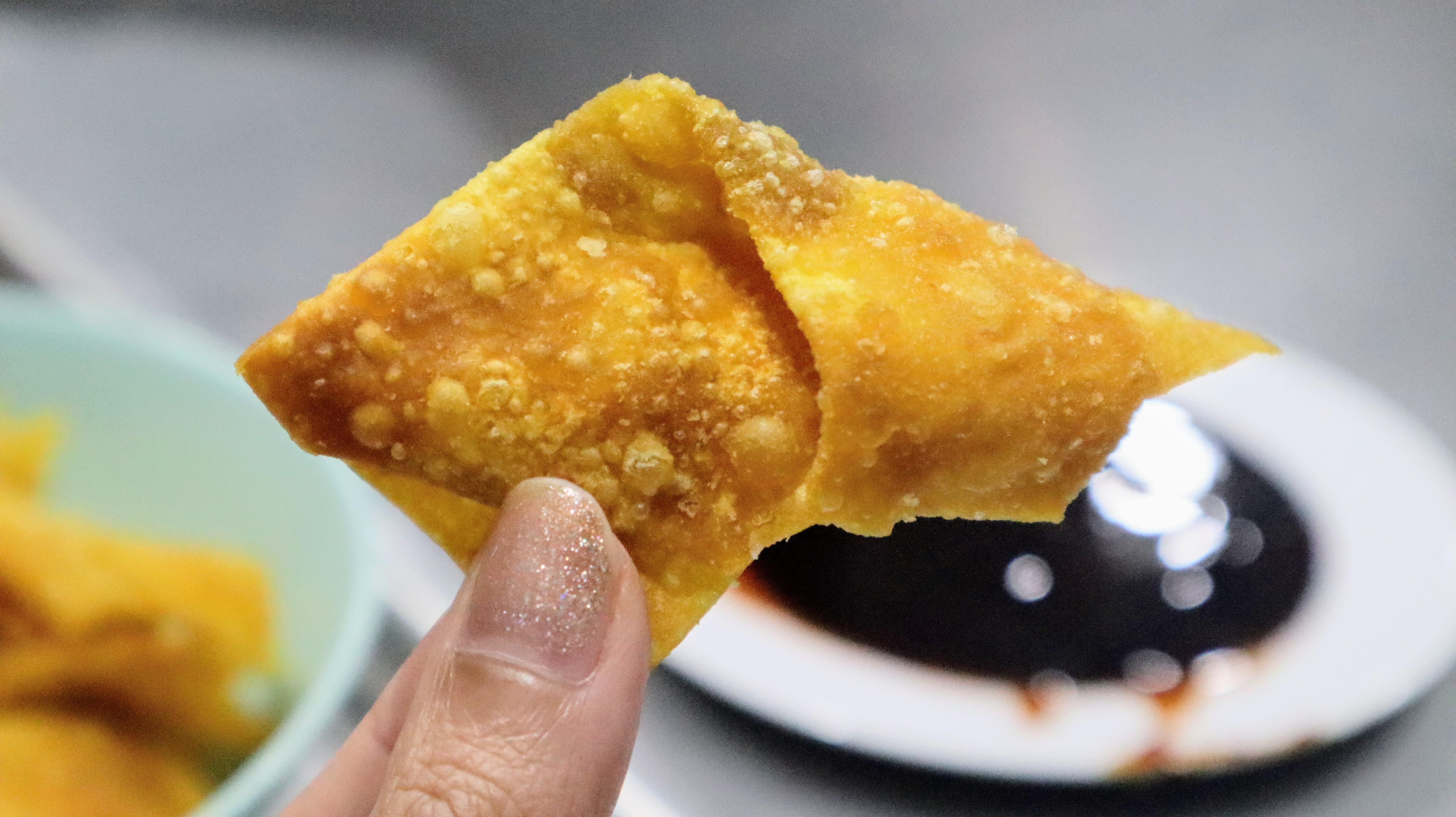 Link here: Munchies Of The Day! 🇹🇭 KIAW KROB 🇹🇭
@godlovermel258

Link here: Entry No. 1: Munchies of the Day participating @nona contest
You guys made the contest even better by sharing your recipes and showing your proof of work in coming up with these munchies. You are all awesome! Thank you so much. ^_^
Stay pro and stay high,