Alright guys another great week of #420freewrite's, glad to see so many participate this week ❤️ Still moving and lacking most of my tools for creation so this is short and sweet straight to the point!
https://smoke.io/contest/@palpitate/420freewrite-sativa
I absolutely loved the "Triggered? Read it backwards!"
Bonus Reading & Special Reward GIF will be done when I can get my PC hooked up as this strictly mobile creation is a little complicated 😉
I will be sending out rewards for all participants as soon as this video is up! The next prompt will be a little delayed, should be able to get it up tonight if not will be first thing tomorrow morning... sorry for the delay me moving has been complicated 😆
Can't forget to mention special thanks to my sponsors, @unnamed with @cannaweedness and @cryptosmokers you guys rock!
Till Next Time
Smokem If Yea Gottem
Let me know your thoughts in the comments below!!!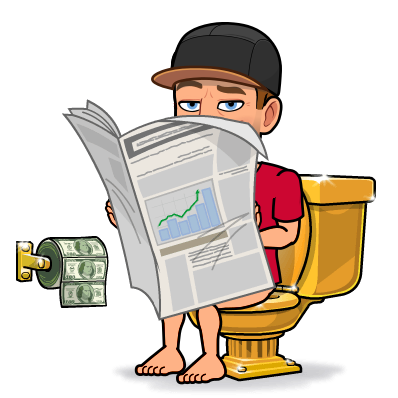 ShakePay Mobile Exchange App
Check Out ShakePay Here
Follow my referral and we both earn $10 with your first $100 purchase 💪
Buy & Sell, BTC & ETH from mobile or desktop with ease
KOHO Prepaid Visa & Mobile App
Check Out KOHO Here
Join me on KOHO to get transparency into your money and earn instant cash-back! Use my promo code "SAZN2DMR" to earn up to $60
No Fees whatsoever, ever!
Wallet of a Minnow, Heart of a Whale