The Best Of Smoke Cannasseurs Volume #2
The following posts are among the best posts the cannasseur was called too by the cannasseurs over the past week!
---
Best Ways to Smoke Marijuana Wax (THC Dabs) | @cathodion

Smoking wax dabs is rapidly picking up in notoriety so users need to know the most ideal approach to smoke wax. Dab wax weed is an exceptionally concentrated type of pot with high rates of wax thc and different cannabinoids. Read more here
---
Australian Political Party Introduces Policy to Legalise Marijuana | @bud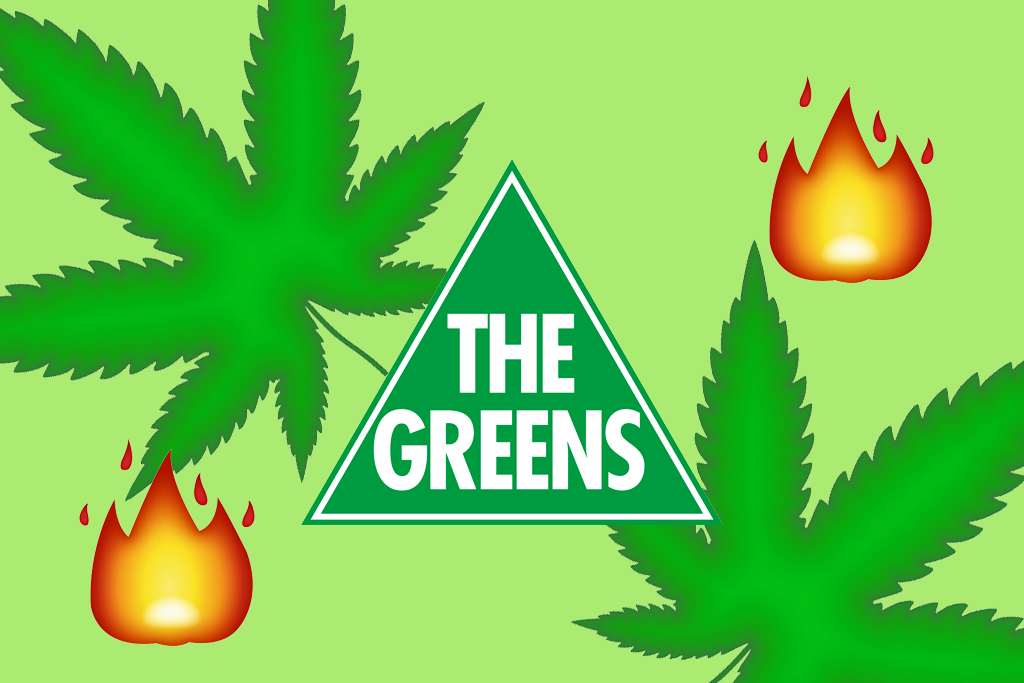 The Greens political party in Australia, announced that they will be calling for full Cannabis legalisation in Australia. This is the first political party with current seats in parliament to announce this policy towards legal marijuana. Read more here.
---
A Tour To The Cannabis Grow Shop in Andalucia, Southern Spain | @indaymers

This grow shop is located in Torrox, an andalucian whitewashed village that is around 50 km east of the Malaga Airport. The village is divided into two areas , the one they call Torrox Pueblo and the coastal area named Torrox Costa. Read more here.
---
TCQueen at Lone Star Rally 2018- Galveston, Texas | @txcannabisqueen

When you think of a motorcycle rally, I bet you tend to automatically think of South Dakota and Sturgis that draws over 750,000+ bikers over a 10 day Bike Week event. It is definitely a HUGE event, and a sight to see. Read more here.
---
The Confusion About CBD Cannabis Oil | @lordoftruth

There is a lot of confusion about CBD cannabis oil, its effects, for this reason, I came up with this post to light and to clarify these issues. Read more here
---
How to eliminate mites in cannabis plants | @thanos

Mites are possibly the worst invaders that can attack cannabis plants, and that is why it is very important to know how to eliminate these arachnids from plants. Read more here
---
My first weed experience | @jessica

Yeah my first time of smoking was kinda fun, the experiences I had made me never want to stop having them so guess what? I keep smoking. Read more here
---
The effect of cannabis on children? | Does Weed Make You Lazy? | @jwolf

One of the arguments used by those advocating to maintain the illegal status of marijuana is that marijuana paves the way for more dangerous drugs. Read more here
---
How to "TUCK" Your Joints so You Don't Need a Crutch/Filter | @douglas.curtis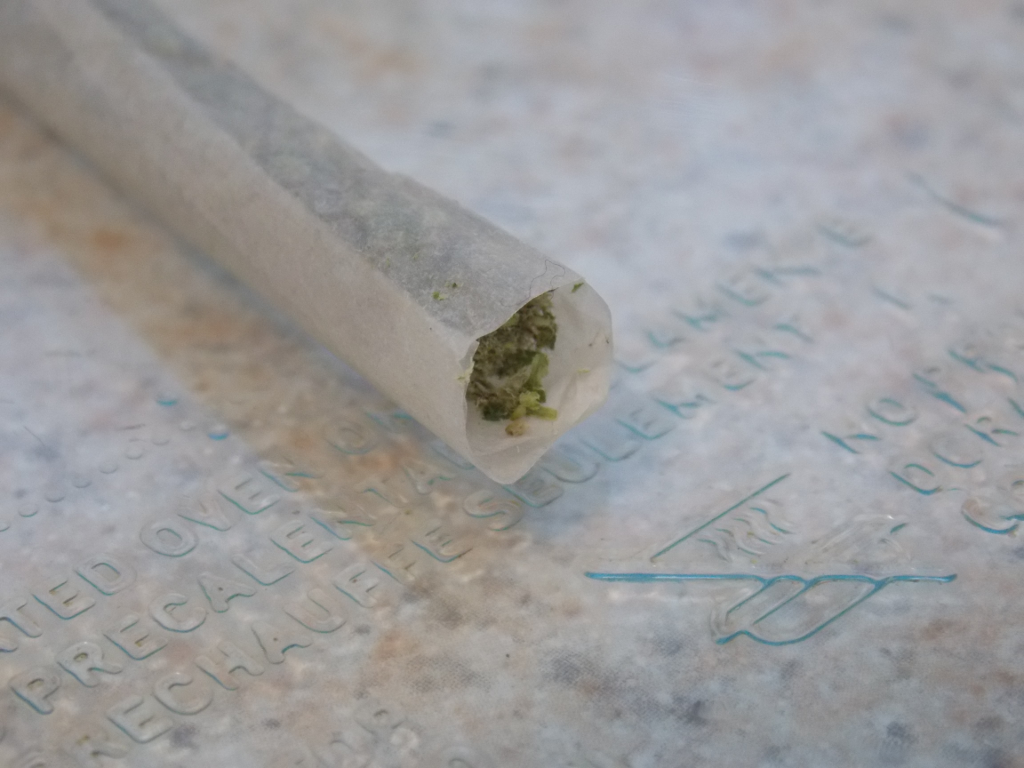 I roll them in a way which does not leave bits of cannabis in your mouth, like an unfiltered tobacco cigarette tends to do. Read more here
---
Free markets and freedoms | @raz

Many people get attached to the theory of something, the ideal, the narrative, the sales pitch and decide that this held view is the way things should be. It is not the truth. Instead of watching what is actually happening, they are continually acting on what they believe is happening. Read more here
---
Updates & Improvements
For the past few weeks, we have been meticulously watching users that produce great content and curate awesome works, join the Smoke Network and to foster and reward growth the Smoke.io Cannasseur Programme was born.
Cannasseur is constantly evolving and improving to provide value to the community and reward those that have added value to the community. Please read the updates regularly to find the latest improvements to the programme.
The following Smoke.io members where part of the programme week during weed #1 : @plug, @goldendawne, @waybeyondmunchie, @rawpride, @jezsmith720, @simplisick, @masterroshi, @dreamteam, @howhigh, @lexsmoke, @mjgeeks, @thanos, @jessica, @jwolf, @tecnosgirl , @green-der
The !cannaseur was called 33 times in total by @jessica, @tecnosgirl, @jwolf, @thanos, @jezsmith720, @goldendawne, @lexsmoke.
---
1. Weekly Rotation:
The following users are on the list for week 2 and will be able to call the !cannasseur:
@waybeyondmunchie, @simplisick, @masterroshi, @dreamteam, @howhigh, @mjgeeks , @green-der ( - These users did not call the cannasseur during week 1 and have been pushed over to week 2 so that they can utilize the perc)
@mrspacely, @cathodion, @jonyoudyer, @mjgeeks, @raz, @bongripper427, @acid, ( - New users added that have shown exceptional work in either content creation or curation)
---
2. Cannasseur's will get 1 vote a day and be able to choose which content they use the vote on!
If you are on the above list for the week, you can call the cannaseur by commenting on your own post/ or a fellow smokers post by commenting: "!cannasseur".
Example:
This will allow those on the programme to still use the platform to post memes and other content that may not fit the strict content guidelines
Cannasseur's that abuse this by calling @cannasseur more than once will have votes removed and will not be eligible to call cannasseur again
---
With power comes responsibility. . .
Only exceptional content creators and curators that follow the Smoke.io content guidelines, as well as our strict content requirements found in the docs, will be invited to join the programme by the Smoke.io team.
---
This weeks cannasseurs:
@waybeyondmunchie, @simplisick, @masterroshi, @dreamteam, @howhigh, @mjgeeks , @green-der, @mrspacely, @cathodion, @jonyoudyer, @mjgeeks, @raz, @bongripper427, @acid
Reports
If you find a user that is part of the Smoke.io Cannasseur Programme, violating these rules please report them by commenting on this post or tagging @cannasseur.
---
Suggestions
Please leave suggestions on how to improve the programme and of your favorite authors and curators in the comments below so they can be added for consideration for next weeks cannasseurs.