Hi Smoke! It's time for a little smoke. My picture is watercolor!
First, when I wrote this portrait, why was I dissatisfied with the work, and did not even want to show it to anyone, but then I finally decided and added her facebook, and she everywhere was instantly lit up, in all communities for artists and just public. That's when my rating went to social networks and I wanted to draw again and again.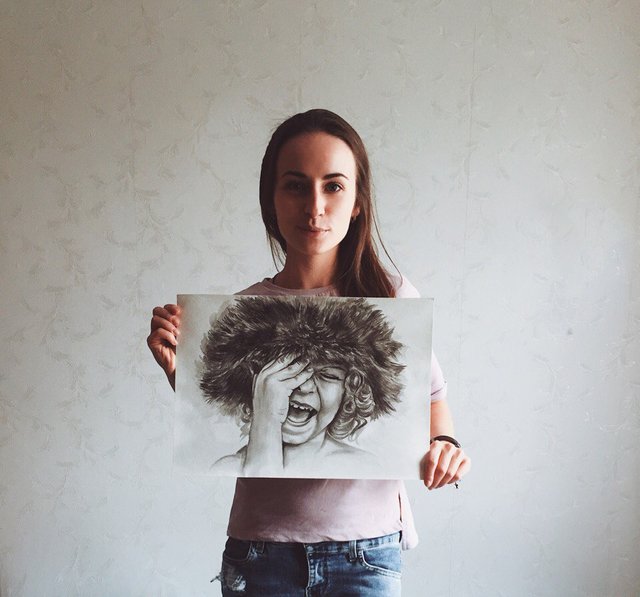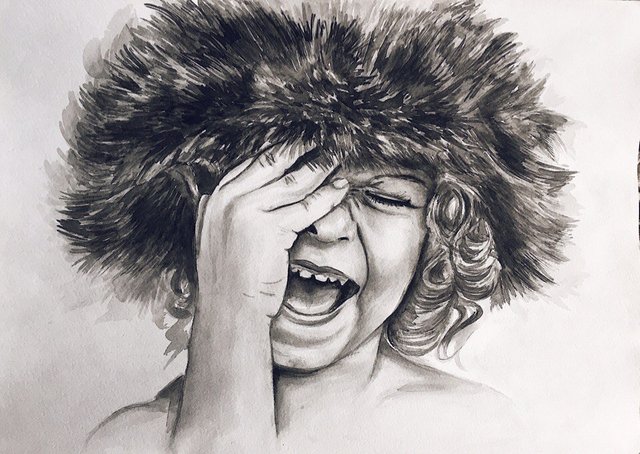 Thank you all for voting! Each of your voices is very important to me! I dedicated my life to painting and a little travel. Thank you all for your support!
Guys, join me. With me, if you don't smoke, smoke it, and if you already smoke, you will smoke more! I have something to show you  😂
Sincerely, Kristina!   ❤