drawing with ink on paper - girl and cannabis series :)
hi everyone, today i have a new drawing , i will have the video tutorial for it very soon ,
i like to see women wear such hats .
it could be a rule paper too , as @easyrider showed some rolling papers before in his post , still i remember them, and this one reminded me of that rolling papers .


i thought this gif can be fun, i try to have them with every single of my works , + smoke.io logo
i am doing some illustrations for my circle's series , it is a long time and still i am working on it , i have no idea when i will stop it , mostly i draw with ink brush and rapid . and sometimes i add the a background to my works .
i draw almost everyday .i hope you enjoy my drawings and imaginations .
Thanks & have a great day !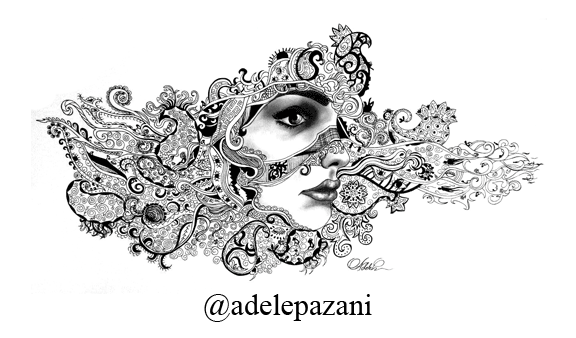 enjoy your day